Novità sorprendenti targate Be Board
Parte la nuova campagna vendite Spring/Summer Uomo 2020
Must Be Comfortable to be Free. Il nostro motto per la nuova stagione Primavera/Estate 2020. Stare comodi e leggeri per sentirsi liberi. Colori, energia, positività.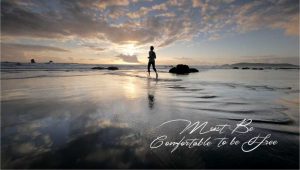 Lo stile veste Be Board, anche durante la bella stagione!
Libertà creativa. Durante la bella stagione, Be Board è in grado di offrire quello di cui l'uomo ha bisogno.
La nuova sorprendente collezione da uomo primavera/estate per la prossima stagione è pronta. Solo per l'uomo dallo spirito avventuroso.
Una collezione "fresca", vivace e ovviamente piena di stile, immancabile in casa Be Board.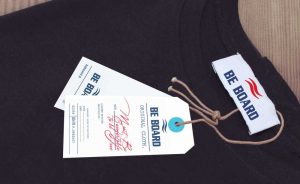 Ormai ci siamo, dunque.
Ci piace affrontare nuove sfide e la nostra nuova campagna vendite per la bella stagione 2020 è pronta ad offrire solo il meglio per l'uomo attento ai dettagli, in ogni occasione.
Capi perfetti per ogni sua esperienza di vita quotidiana.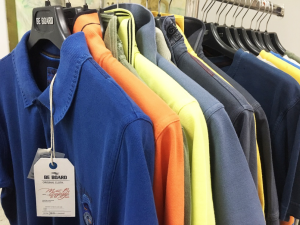 Non resta che scoprire le nuove numerose novità…