NEW COLLECTION!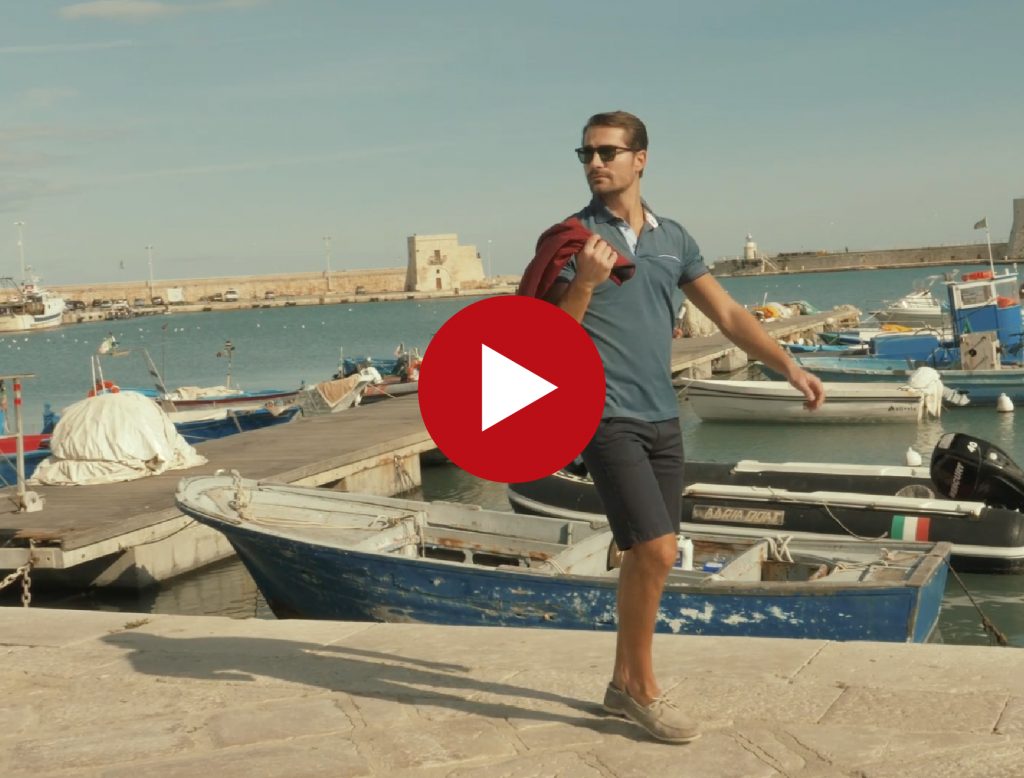 Be Board presenta: #BytheSea​​.
Versatilità, colore, funzionalità. Lo sguardo all'orizzonte è pieno di fiducia. Mai perdere la voglia di andare, di sperimentare, di scoprire! By the Sea è un invito a riprendere slancio. Il molo come punto di partenza di un'esplorazione interiore.
Il passato è alle spalle, di fronte c'è il mare, un futuro da affrontare senza paura.
Seguici su Facebook e Instagram per non perdere l'avventura della nuova stagione e scarica il catalogo sul nostro sito.